Will The Carter 5 finally be released this year?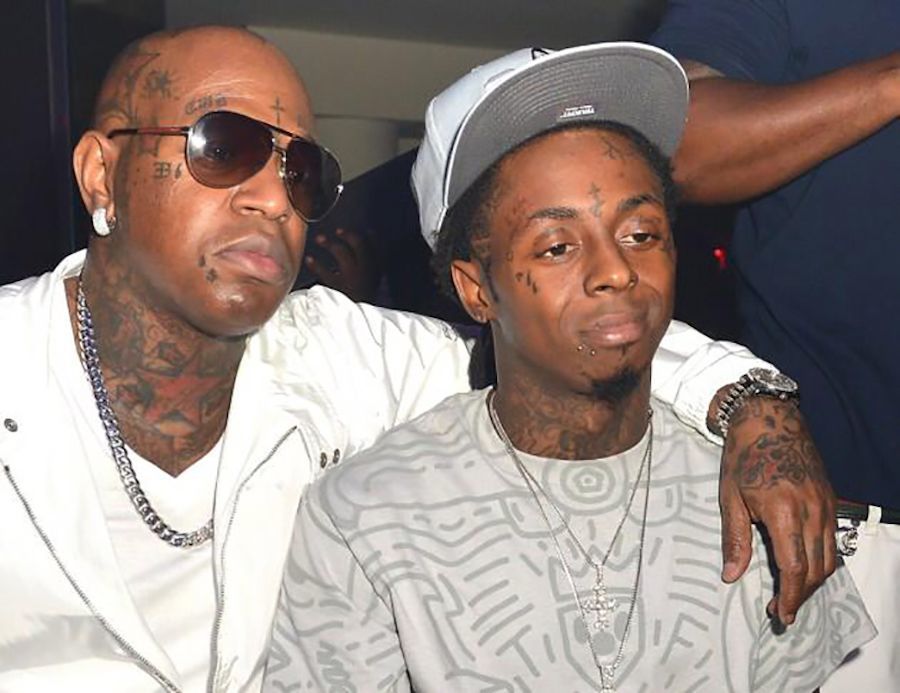 Back in 2014 the hip hop world was shocked when Lil Wayne took shots at Birdman, especially since it was Birdman who practically raised him. However due to money disputes their relationship took a turn for the worse as Lil Wayne has distanced himself from the label and has been vocal about his mistreatment.
Wayne files a $51 Million Lawsuit against the label Cash Money claiming Birdman is violating by refusing to release to the long awaited Tha Carter V album. Wayne also claims that the label hasn't paid him properly for the artists he has signed, most notably Drake, Nicki Minaj & Tyga. Tyga has also been vocal about not being paid whilst under the label which led to him leaving the label and branching out on his own.
After years of back and fourths and diss tracks, it seems like Birdman and Lil Wayne are ready to move forward after a clip emerged of both of them at Club Liv. Although  this isn't the first time they came into contact in the mist of their beef, shortly after their first encounter Wayne still wanted to go ahead with the court process.
However Birdman's recent post on his instagram shows him and Lil Wayne posing, hopefully they're able to work everything out as Birdman has said Tha Carter 5 will be released at some point this year.
---