Tagged as:
Unravelled is a show where we unpack different aspects and views of our guests and listeners. The suggestive adjective highlights complex topics that are broken down and explored as not everyone has the same stance or views as another.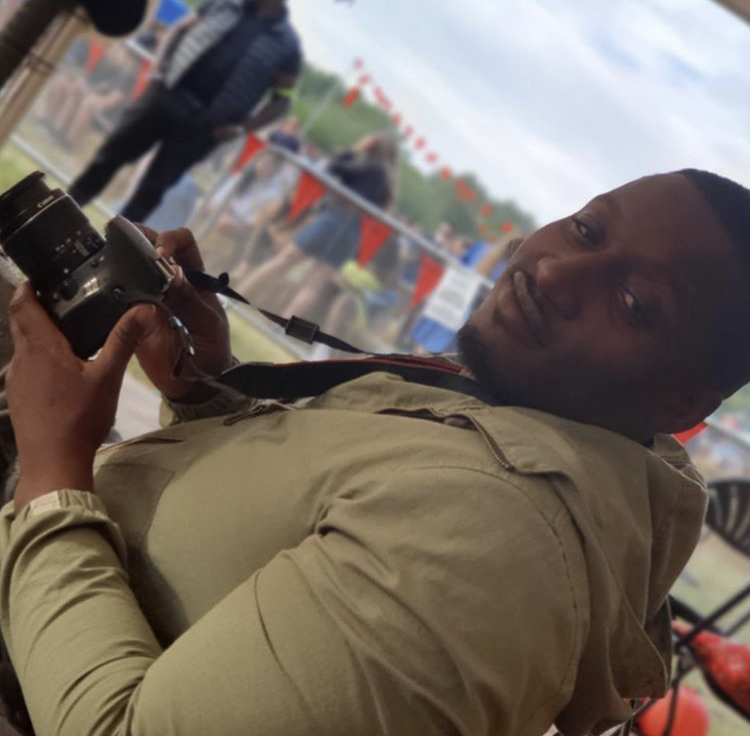 ---
Read more
---
Podcast of previous episodes
---
---
Unravelled events
---
Sorry, there is nothing for the moment.
---