Live With Kemstarr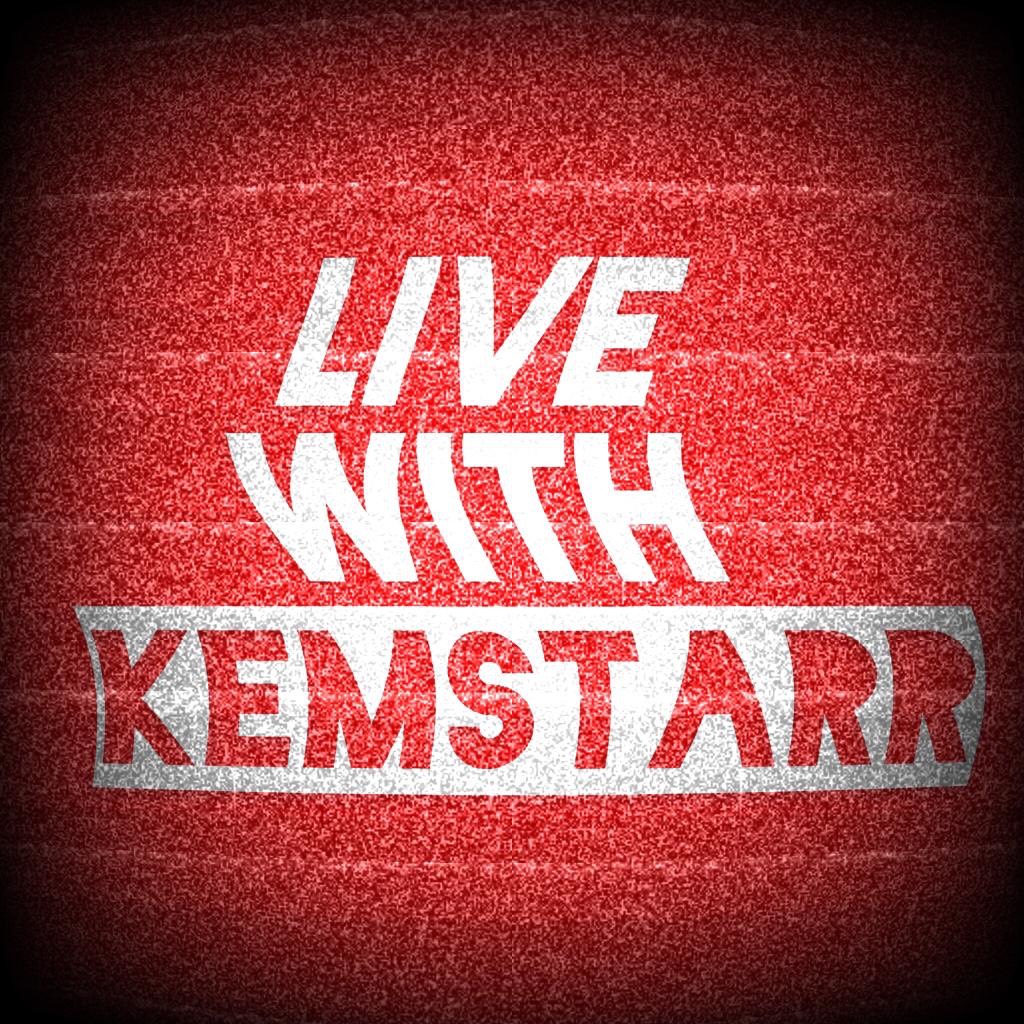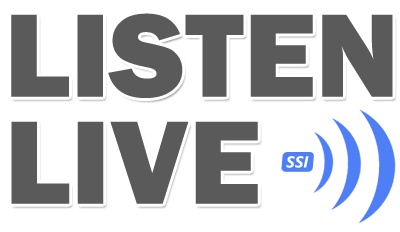 Live With Kemstarr is a show playing the latest music in the UK Scene as well as trending topics in within our culture. In Addition Kemstarr will be interviewing artists, producers and DJ's on the come up. Also giving honest opinions and giving credit when its due to artists in the music scene.
---
Read more
---
Podcast of previous episodes
---
---
Live With Kemstarr charts
---
---
Live With Kemstarr events
---
Sorry, there is nothing for the moment.
---