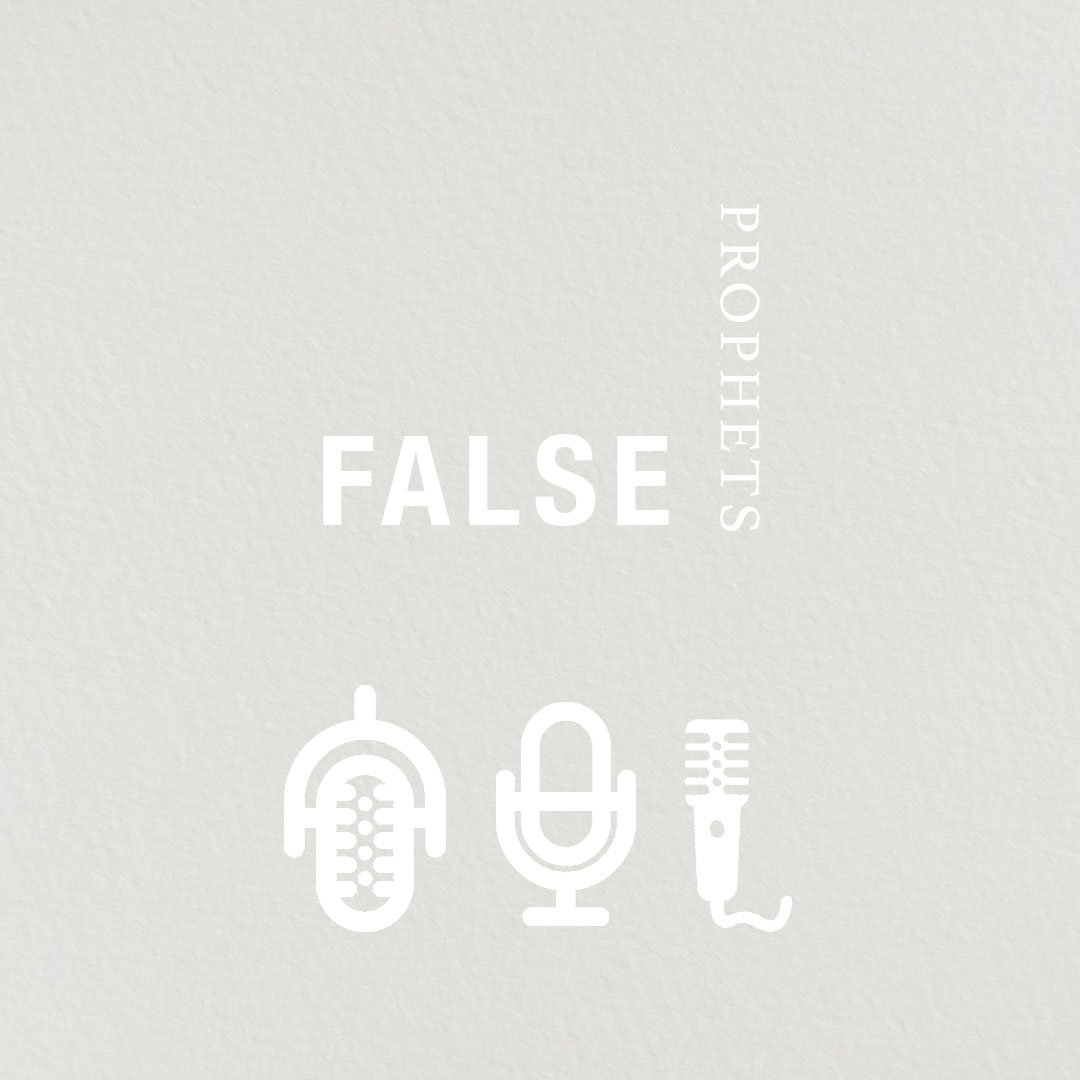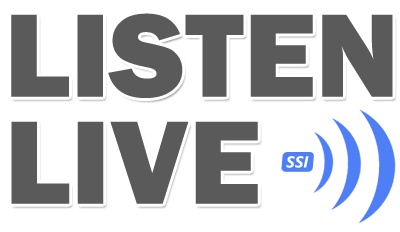 False Prophets is a music based show where our hosts KC, Kwabz , Barbara discuss music from the urban industry in both the UK & US. They'll compare songs, discuss artists best albums, features and more. In addition they'll bring up underrated artists who deserve recognition. Be sure to tune in, airs every fortnight on Monday 9pm.
---
Read more
---
Podcast of previous episodes
---
---
False Prophets events
---
Sorry, there is nothing for the moment.
---