Top Boy Season 4 Script is in The Works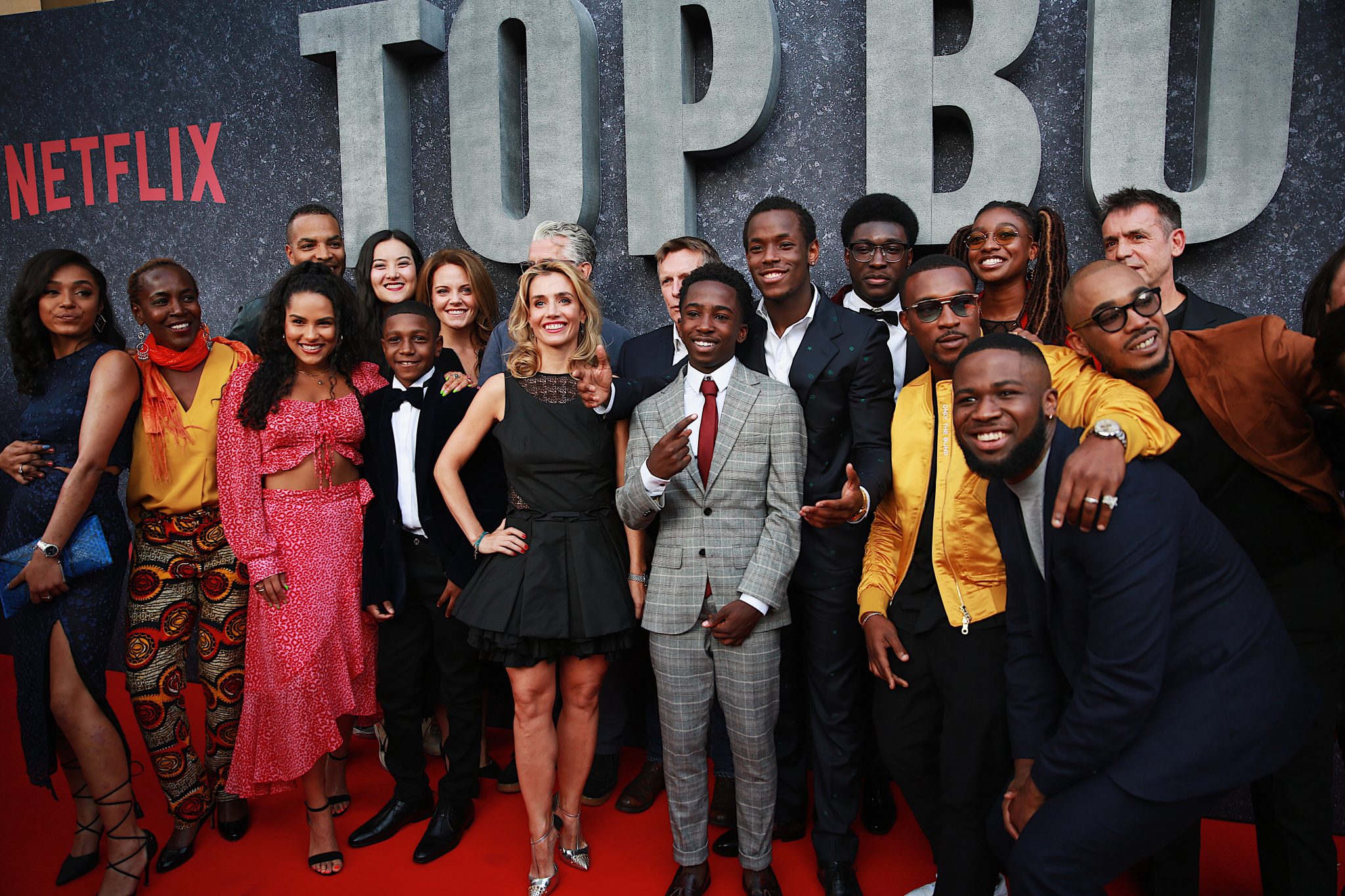 Ashley Walters, who's also known as Asher D from the So Solid Crew has informed us that they've already started  the script for the new season. This is not surprising as its still in the UK Top 10 things to watch in Netflix and has been praised not only in the UK but worldwide as more and more people are watching by the day and realising London isn't just tea and crumpets, becoming the most-streamed show on Netflix.
Top Boy has given the world an insight of the inner city London life and the impact of gentrification in our neighbourhoods and showcasing the cons which the media shun away from. It would've been very silly if Netflix didn't review the series for another season, lets see what they have in store for us in the future.
---