Stormzy Introduces New Scheme For New Writers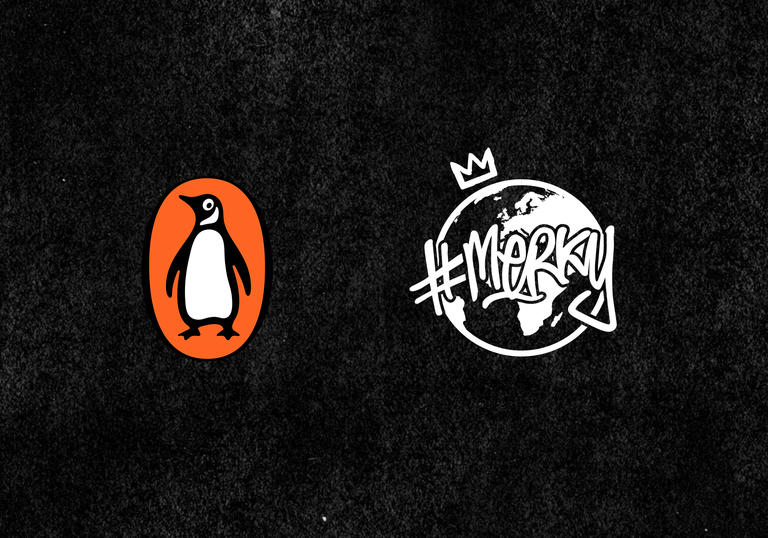 Stormzy has collaborated with The Good Literary Agency and First Story to initiate the #Merky New Writers Prize which is open for submission until 12th April. This scheme is to assist new writers to "promote stories that aren't being heard".
So far the panel od judges consist of Stormzy, writer Yrsa Daley-Ward, Nikesh Shukla Of the good Literary Agency, Kayo Chingonyi the poet, Susan Sandom, Cornerstone m.d and a special guest to be announced at a later date.
A shortlist will be revealed on the 2nd May and the official winner will be announced on 6th June, which will land them a publishing contract through The Good Literary Agency & #Merky Books. Stormzy said "I know too amny talented writers that don't always have an outlet or a means to get their work seen."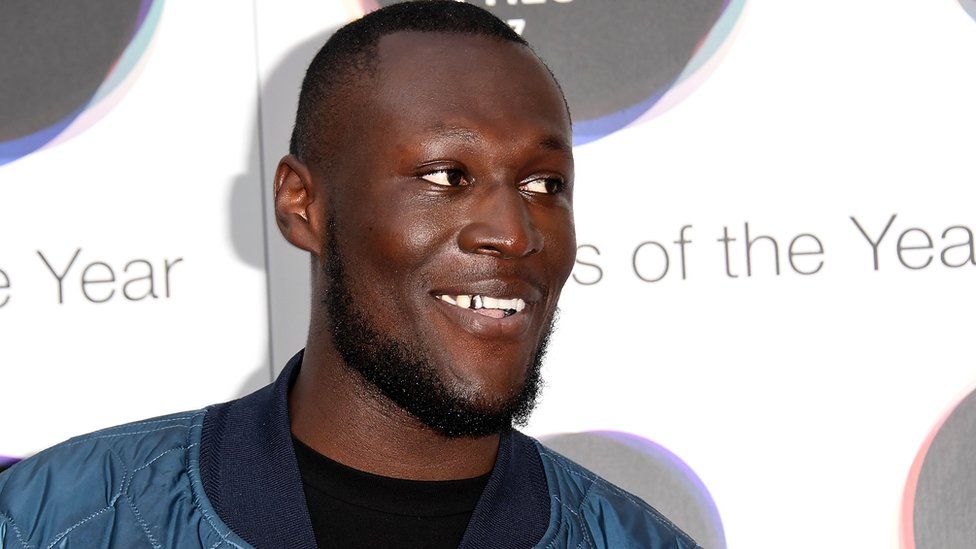 The prize is open to all writers of fiction, non-fiction and poerty in the UK and must be aged from 16-30.
---