Skepta Opens Up About Fatherhood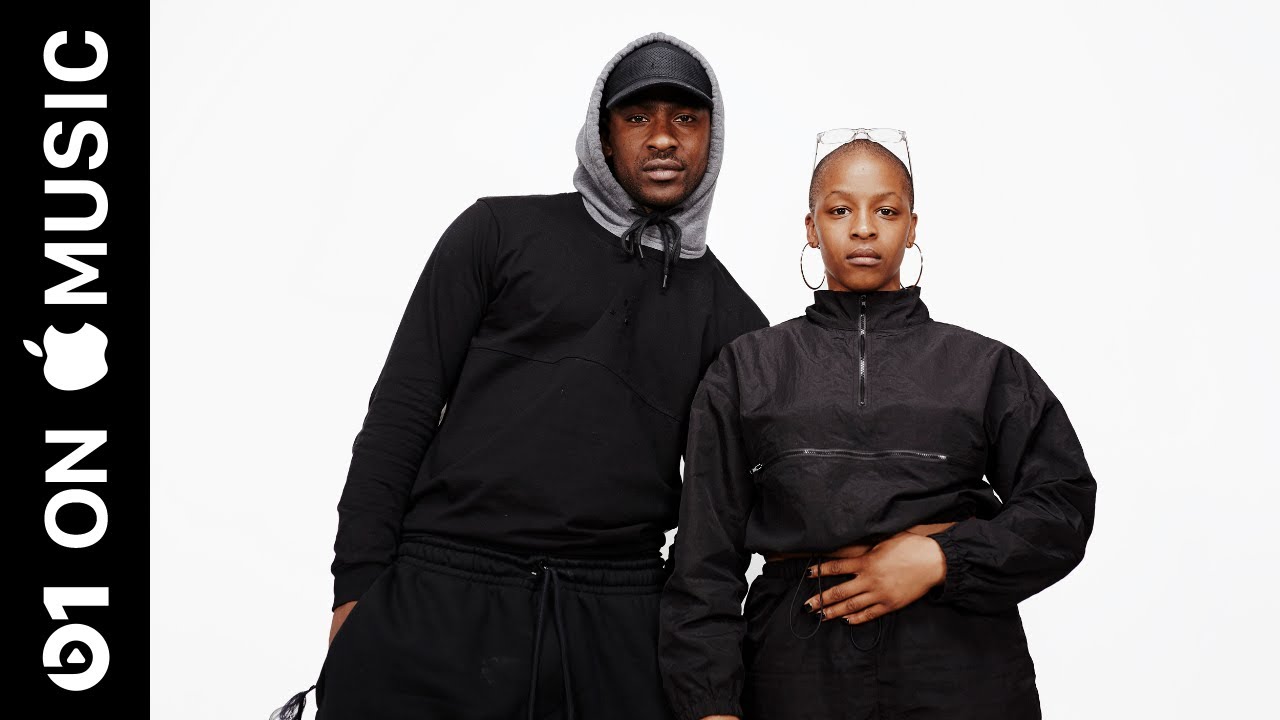 Skepta sat down with his sister Julie Adenuga for an interview and discussed how he's tackling fatherhood and having two miscarriages. The interview gave his fans an insight to his personal life as Skepta is very reserved when it comes to his private life, many even found out he had a daughter due to a instagram post.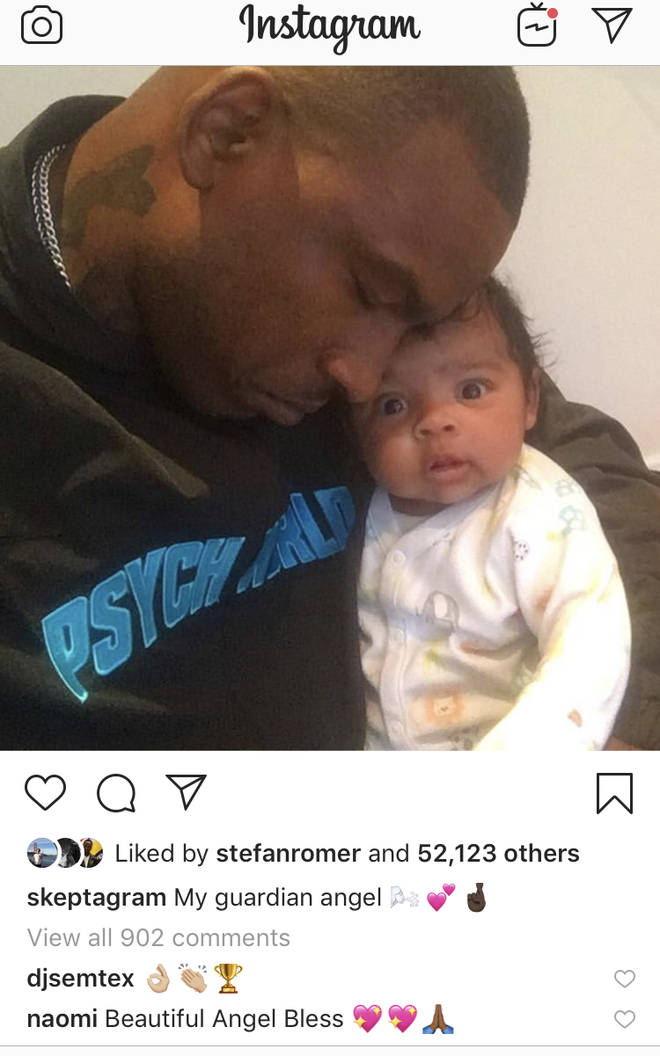 Skepta recalls finding out his partner has pregnant for the third time he kept it to himself but eventually told his brother Grime MC JME about the news. He approached JME and said ", "Oi Jamie, come let me chat to you." I'm like, "yute, man, I'm having a yute, bruv. Actually having a baby, bruv, this time."' To JME's excitement he replied saying that he's having a child also and talked about how the first two miscarriages just wasn't meant to happen then.
We wish Skepta and JME the best as they embark on their new found journey of Fatherhood, make sure you stream and buy his album 'Ignorance Is Bliss'
---