Nicki Minaj Brought Out Various UK Artists At Her Concert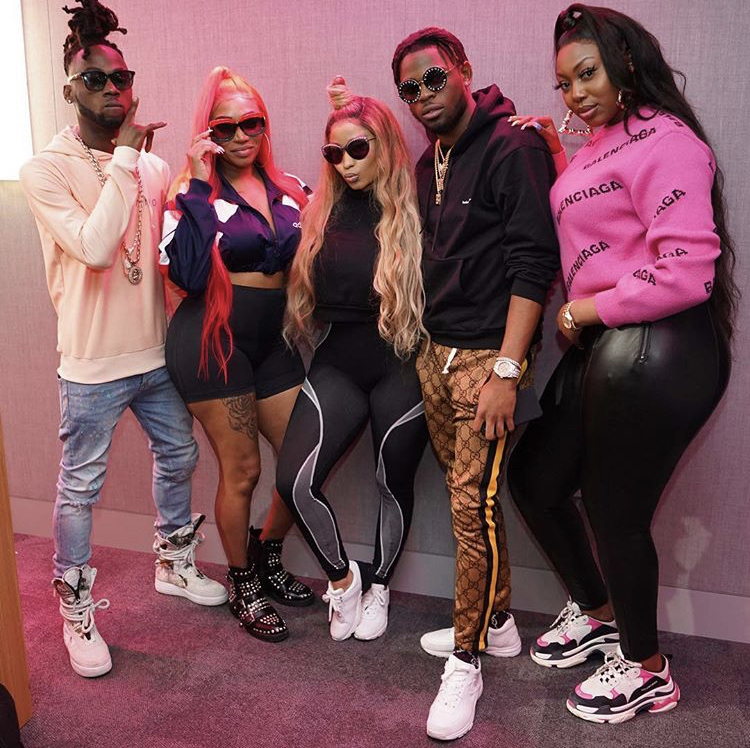 Nicki Minaj brought out Ms Banks, Yxng Bane, Lisa Mercedez and Stylo G at her concert. This isn't a surprise as Nicki Minaj has been hailing Ms Banks for awhile and stated her verse on 'Yu Zimme' is her favourite.
Ms Banks, Lisa Mercedez are still touring with Nicki Minaj so lets hope they collab on their time spent together.
---