MoStack Releases 'STACKO' documentary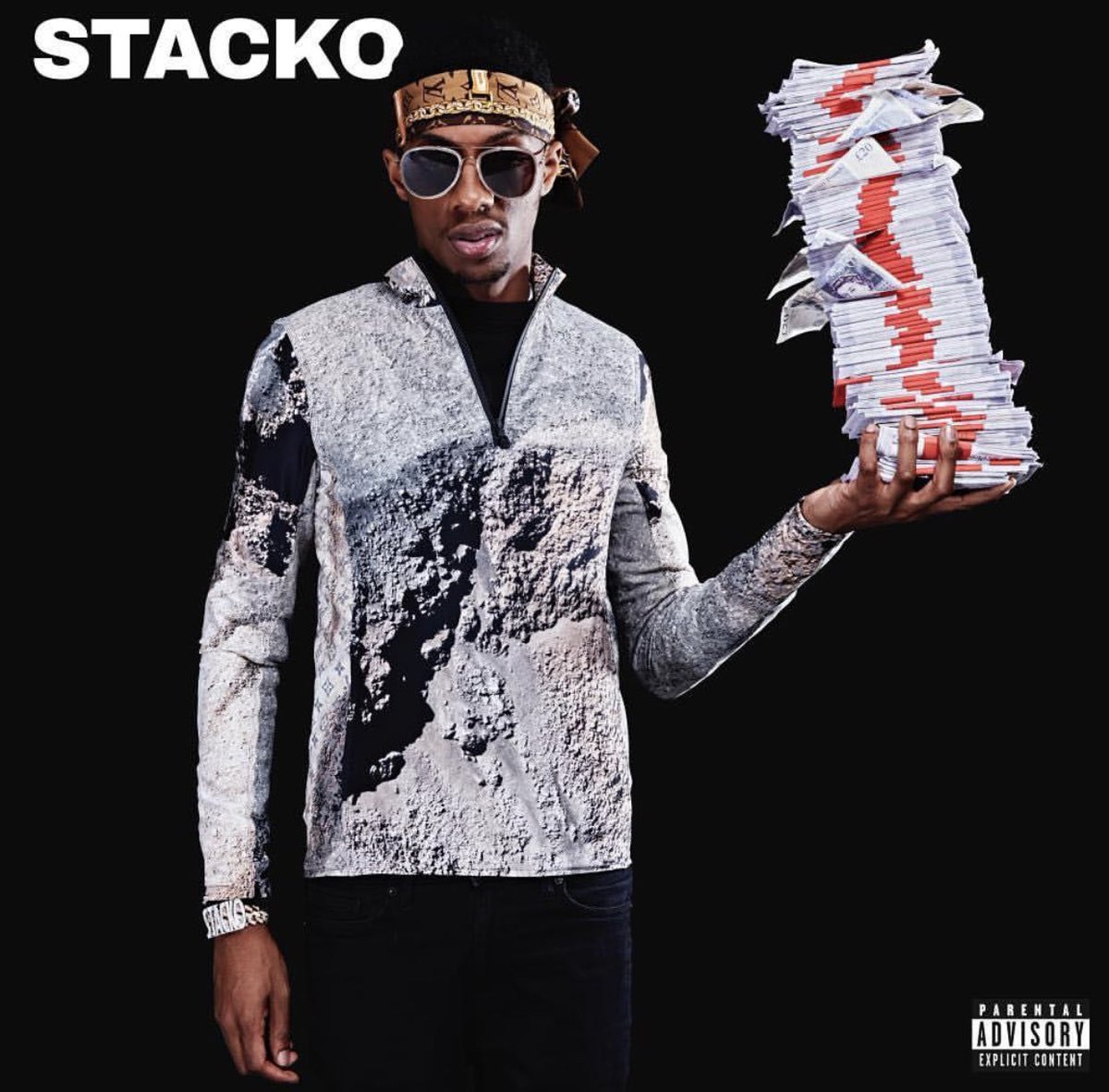 Its safe to say that MoStack's debut album has already been considered for one of the best projects come out of the UK this year due to the amazing body of work. Even though people are still blasting it he's now released a documentary detailing his musical journey.
The documentary focuses on the area he was brought up and filmed most of his music videos and informs us the moment he decided to leave the hood and change his life for the better.
He also breaks down the tracks and gives an explanation for each one, go stream his new album STACKO as its his best project to date.
---