#InMyFeelingsChallange Gives Drake Another Number 1 Hit.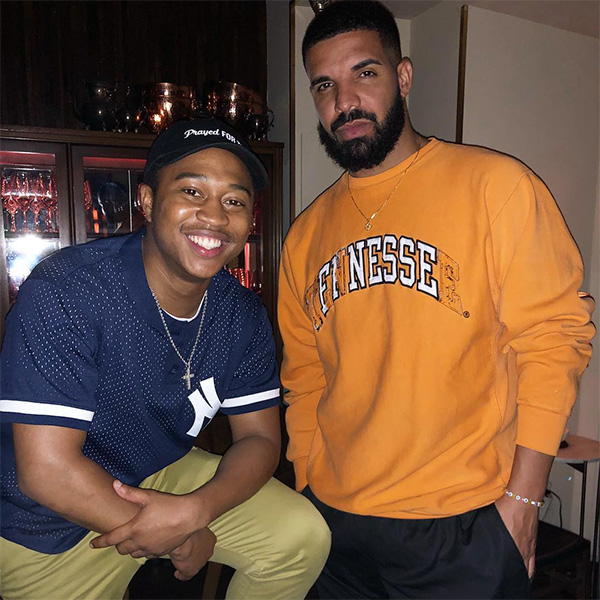 Drake doesn't seem to be slowing down these days, not only did his album Scorpion break streaming records in a week and his freestyles in the UK, he has secured his third number one on the Billboard Hot 100 with "In My Feelings"
https://www.instagram.com/p/BkoUbKJhFFz/?hl=en&taken-by=theshiggyshow
The success of the song is thanks to instagram comedian Shiggy, creating a dance to the song which went viral worldwide and titles it #InMyFeelingsChallenge. The viral dance has many celebrities such as Will Smith, Ciara, JR Smith and more partaking in the challenge.
https://www.instagram.com/p/BlI86RBnfSA/?hl=en&taken-by=willsmith
Drake doesn't turn a blind eye to major influencers and he met Shiggy to thank him personally for securing him another Number one hit on the billboard. Drake even reportedly paid Shiggy 25k to show his appreciation.
https://www.instagram.com/p/BlVLnP8g_Ai/?utm_source=ig_embed
---
Reader's opinions
---