Its Possible Idris Elba Will Be The Next 007
Rumours have it that the producers are "leaning towards" the idea of Idris Elba taking the role.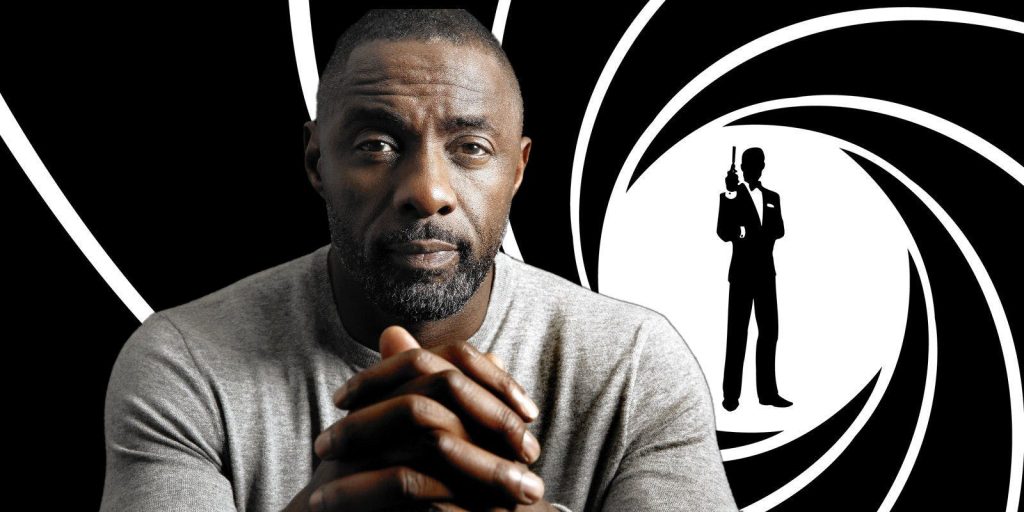 The director Antoine Fuqua has shared details of the conversation held with the movies producer stating that it may be time for the role to be given to a non-white actor. They also revealed if they do take this route Idris is the first to be considered.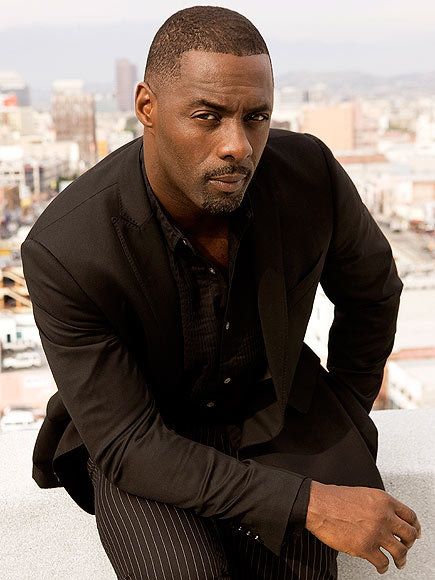 These rumours have been circulating for years, even causing uproar as some believe the character of James should always remain as the role being played as a white male actor. Its good to see that the producers are considering changing this narrative and making it more diverse, basing it not on the colour of the actors skin but their talent.
---
Reader's opinions
---