Drake Announces UK Tour With Tory Lanez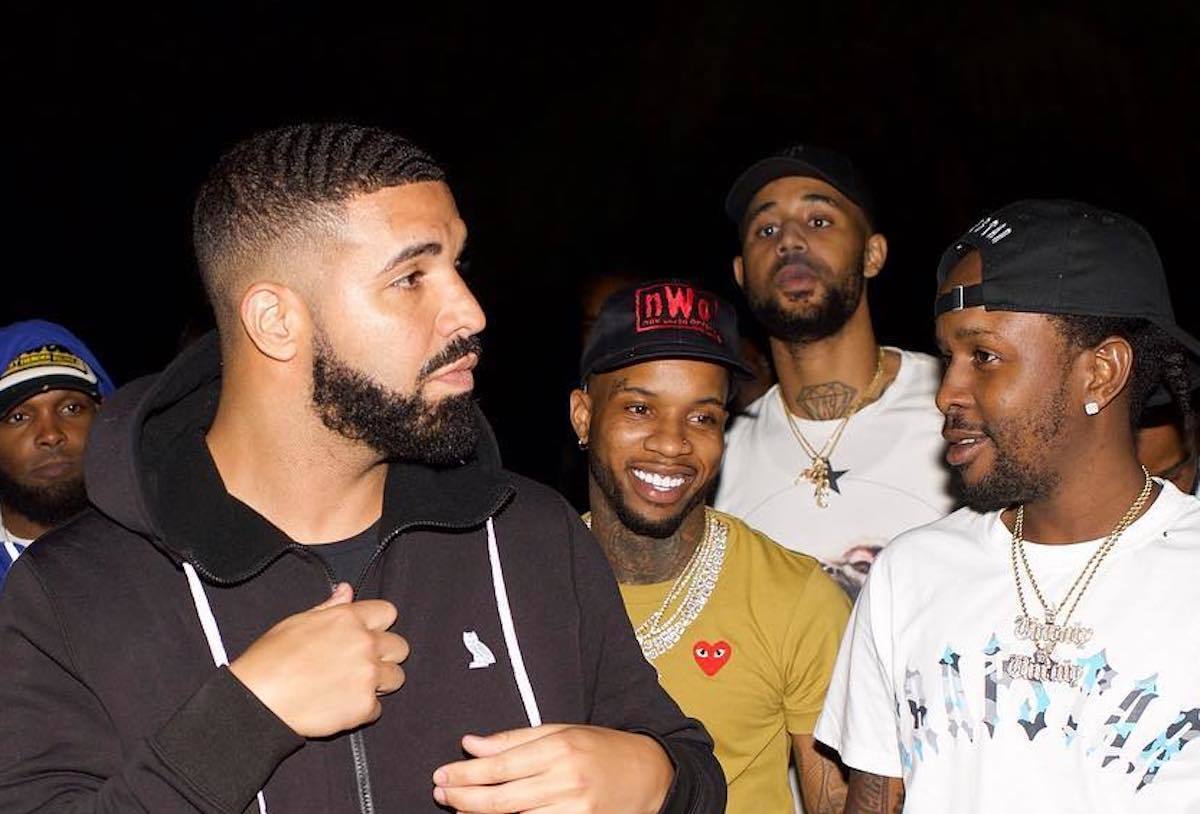 Drake has announced he is coming to the UK with Tory Lanez and named it 'The Assassination Vacation' and will be performing across the UK in March & April.
Drake will be performing in London, Manchester and Birmingham, the excitement is huge as the 02 Priority tickets have already sold out.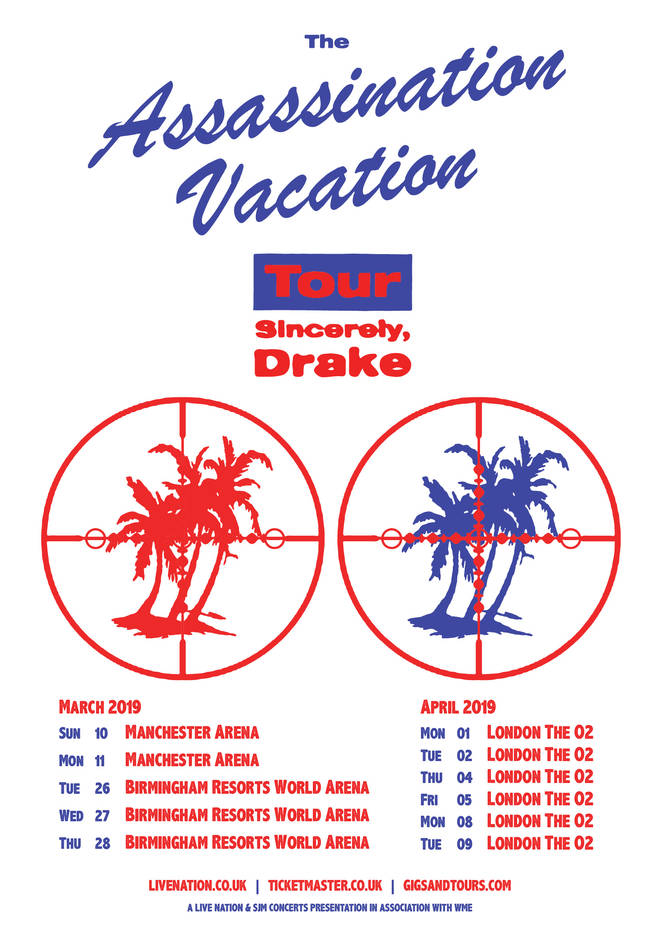 Tickets are due to go on sale Friday 25th January at 9am and they're looking to be sold out fast. Many have already planned their outfits and watching footage of his American Tour with the Migos last year as the production looked amazing.
---