D Double E Ikea Advert Is For The Culture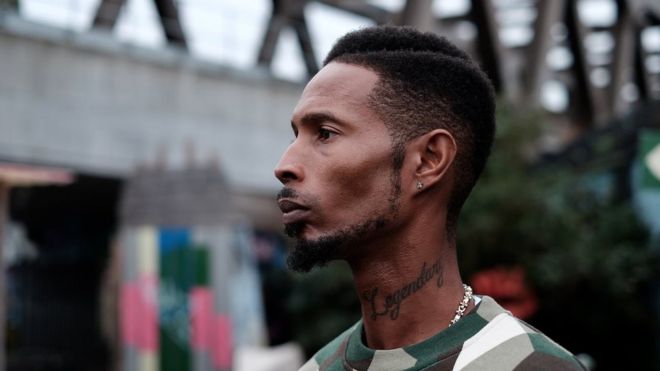 The Grime legend D Double E provided vocals for the latest Ikea advert, cementing that Grime is here is stay and isn't going anywhere anytime soon. Earlier this year D Double E was recently involved with Nike alongside AJ Tracey & Risky Roadz but this one is different and something no one saw coming.
This is also Ikea's first Christmas advert which is a huge moment for all retail brands as they start their campaign for Christmas sales, so for Ikea to use D Double E's vocals and which wasn't watered down is a great win and huge for the culture. Considering the negative press Grime has endured over the years this is a great moment and we can't wait to see where the scene takes us next.
---