The First Female Rapper to Have Two Billboard Number 1's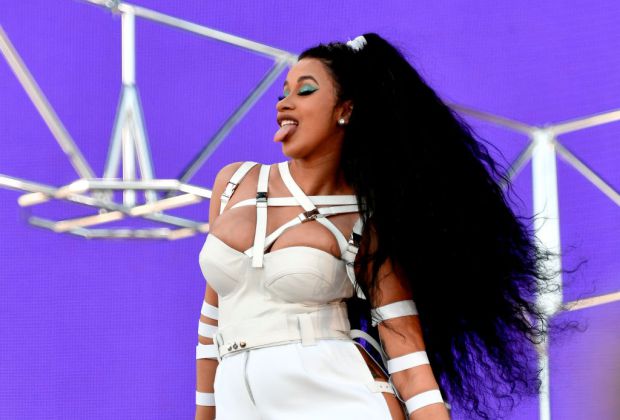 Cardi B continues to break records, the 25 year old rapper from New York has landed her second number one with her hit song "I Like It" Featuring Bad Bunny & J Balvin.
She has now surpassed hip hop legends Lauryn Hill and Lil Kim who had the number one spot back in 1998 & 2001.
Cardi B took to her Instagram account to celebrate with her fans as she couldn't contain her excitement about being number one again.
In addition to becoming the first female rapper to gain two number one hits, she is the first artist since Macklemore to climb the charts twice with songs from a debut album.
---