Cardi B Defends Herself After Controversial Video Resurfaces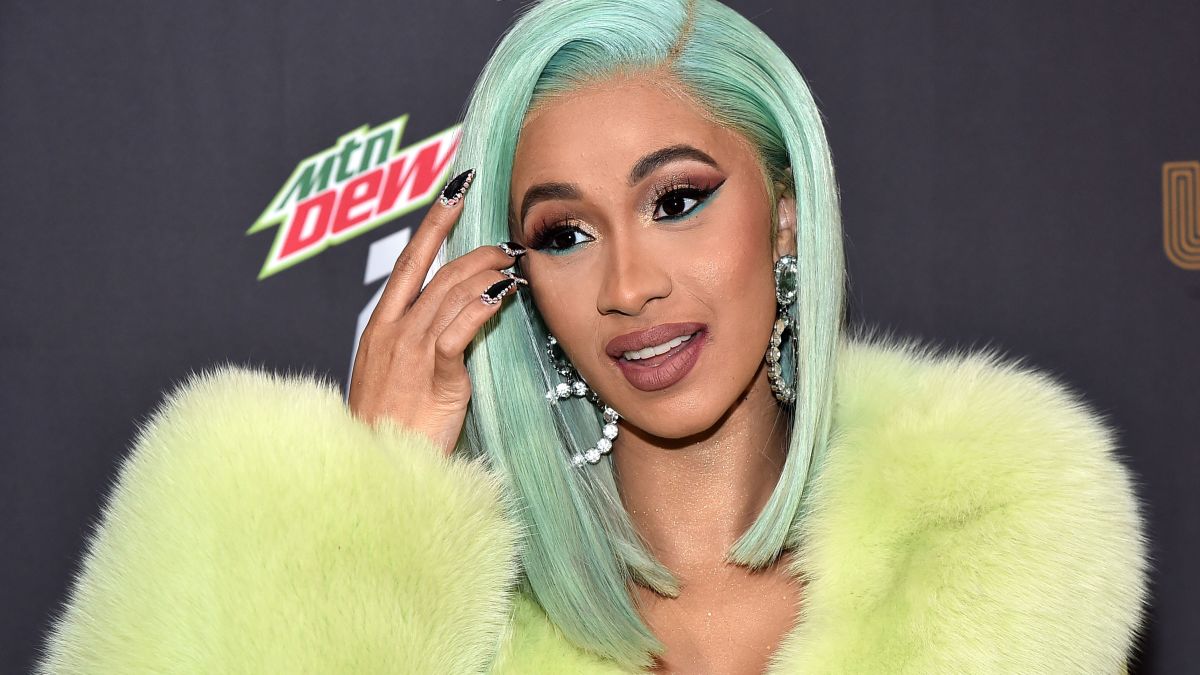 An old video of Cardi B ranting on instagram live resurfaced and the rapper admitting to drugging men and robbing them during her stripper days.
The rapper has owned her mistakes and said "whether  or not they were poor choices at the time, I did what I had to do to survive"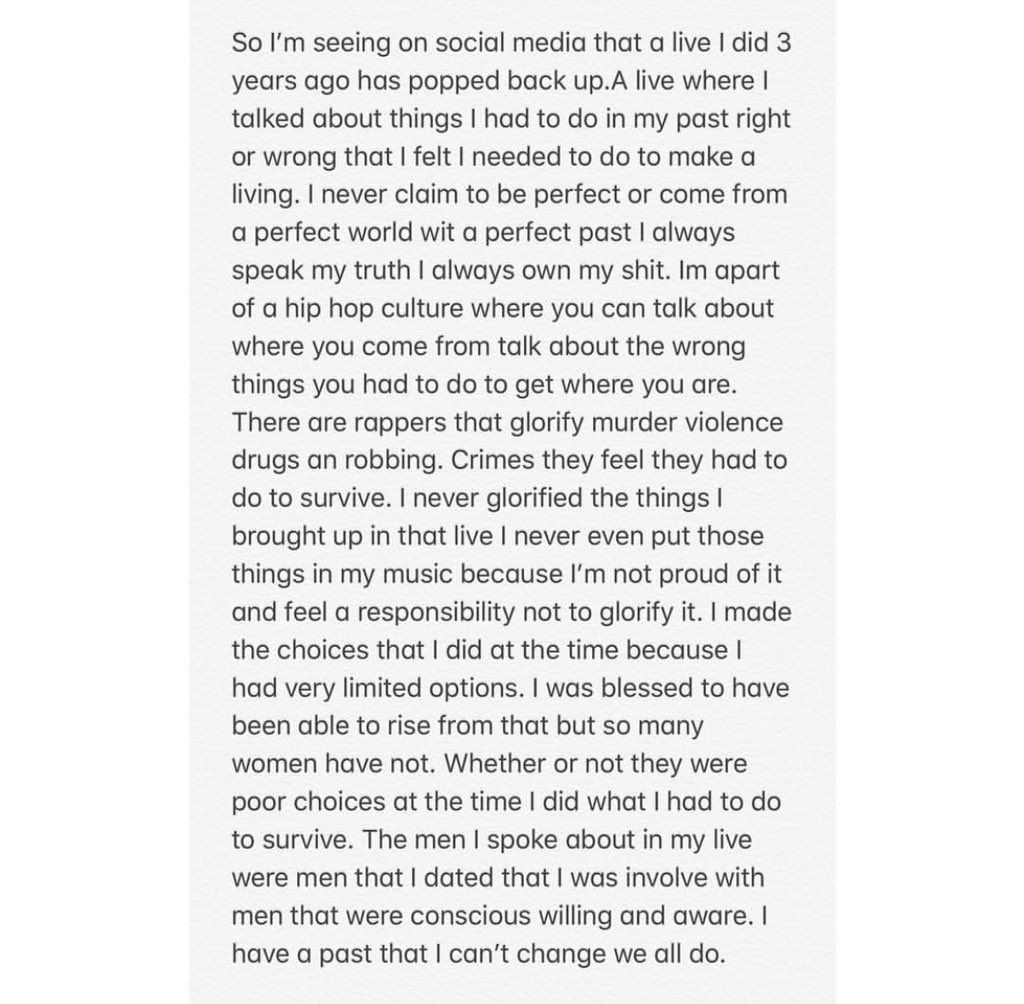 As her career was taking off she was on instagram live and responded after someone commented that she don't deserve the success at the time, then proceeded the controversial comments which she made.
The rapper feels like she is being targeted as she points out other rappers are glorified for committing crimes or claiming to be pimps. The backlash has been immense to the point people are comparing her to Bill Cosby.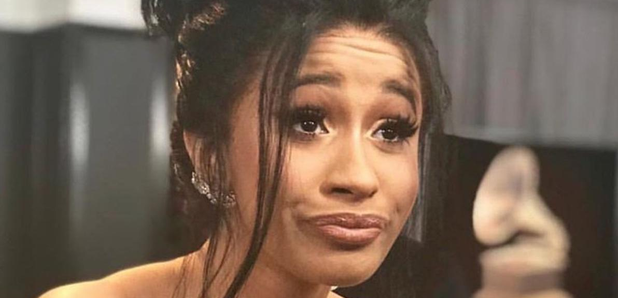 ---