A$AP Rocky Released From Swedish Prison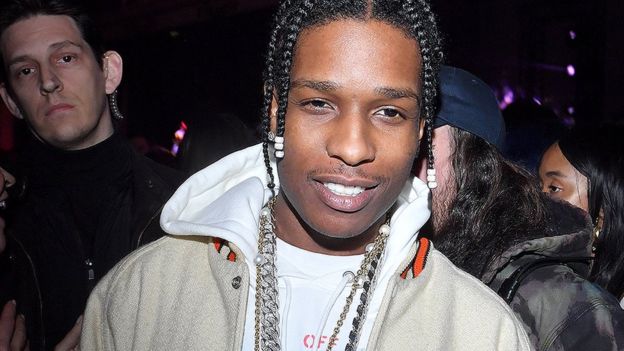 Rapper A$AP Rocky has been released from prison in sweden until a judge returns a verdict in the assault trial on August 14th.
A$AP Rocky and his crew were detained in Sweden after getting into a brawl after being harassed and followed, he and two of his entourage have pleaded not guilty to assaulting a 19-year-old in Stockholm in June.
But in court on Friday, the prosecution said ASAP Rocky and his companions had "every possibility" to leave the scene and that they were not in a position where they needed to use "self-defence".
During his summing up, prosecutor Daniel Suneson told the Stockholm District Court the rapper should be jailed for about six months.
ASAP Rocky's defence lawyer, Slobodan Jovicic, argued the incident was not a pre-meditated group assault and the rapper should be set free.
---