Tekeshi69 Faces Jail Due To Child Porn Offence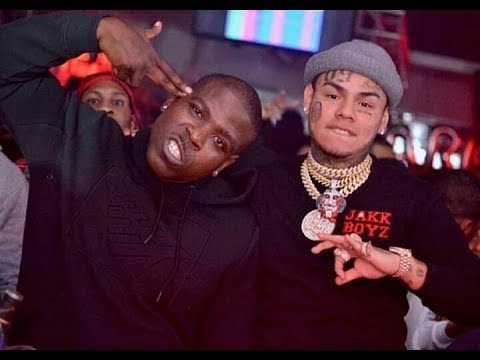 Controversial and Troll of a rapper Takeshi69 is facing up to three years in prison and has to register as a sex offender due to a video that surfaced online of a minor performing a sexual act.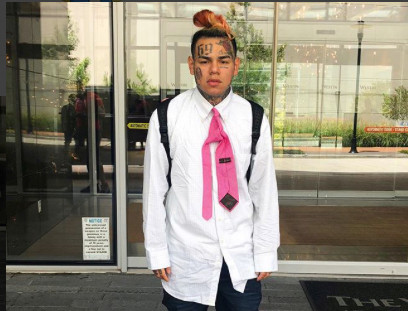 6ix9ine whose real name is Daniel Hernandez pleaded guilty to the act, however he managed to get a plea deal which managed to keep him out of jail. However apart of the plea was to keep out of trouble which he couldn't commit to. He's been arrested twice since and on social media stirring up conflict which of course doesn't help his case.
Takeshi69 case has been adjourned until October 2nd lets just hope he can keep out of trouble till then.
---