6ix9ine Don't Want Witness Protection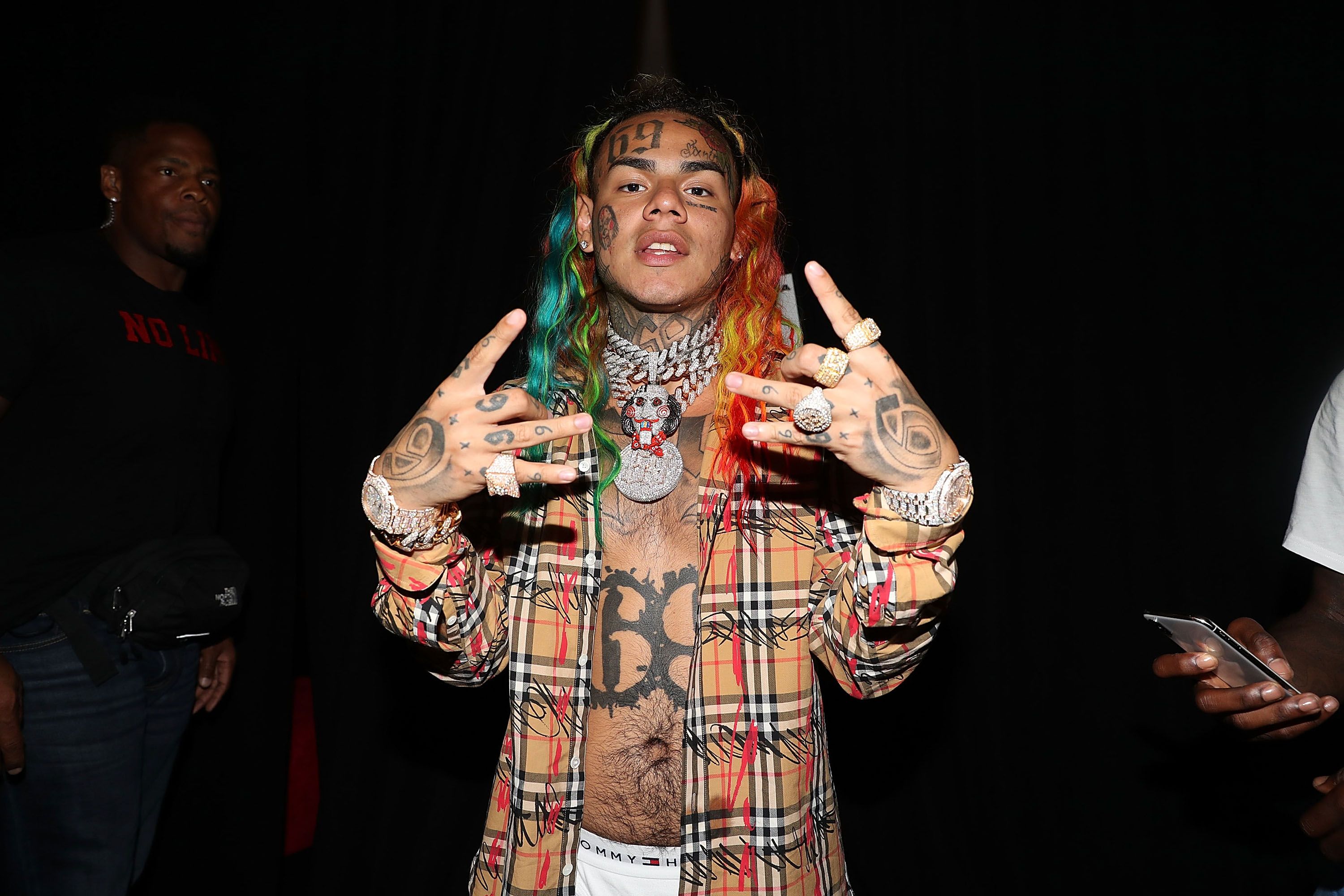 After Snitching on damn near everybody Tekashi 6ix9ine doesn't want to be under witness protection according to TMZ.
The rapper testified against alleged Trey Nine Gang members and brought in some rappers like Cardi B, Casanova & Jim Jomes and states he rather have 24/7 security. This isn't the wisest move as people will do anything in their power to get to him and eventually his money may not be able to hire security as the stigma of snitching may stops numerous lines of work.
6ix9ine plans on getting his music career back on track after spending some time in prison and his sentence, safe to say many artists wont feel comfortable working with him.
---