Triple S Fitness
Written by on 26/08/2018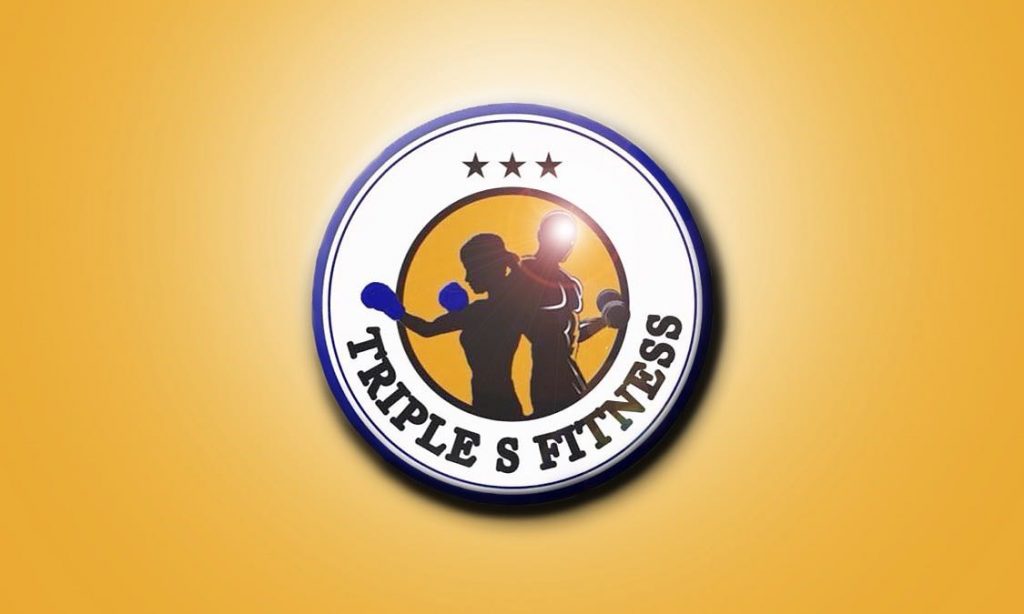 Triple S Fitness aims to bring specific workout regimes to the desired parts of your body which you wish to further develop.
We aim to make our clients feel important as fitness is sometimes perceived as daunting prospect. Everyone unique, through this we aim to adapt workouts and fitness programmes to suit their specific needs and abilities. In addition we aim to increase your skill levels, such as coordination, balance, strength and endurance which would assist in living a healthier life.
Here at Triple S Fitness we aim to educate on the science that relates to the exercise such as the muscles being worked. How to strengthen that muscle and how to recuperate to ensure full and enough recovery.
---
Reader's opinions
---