J Hus Heading Back To Prison
Written by on 26/08/2018
J Hus Is Going Back Jail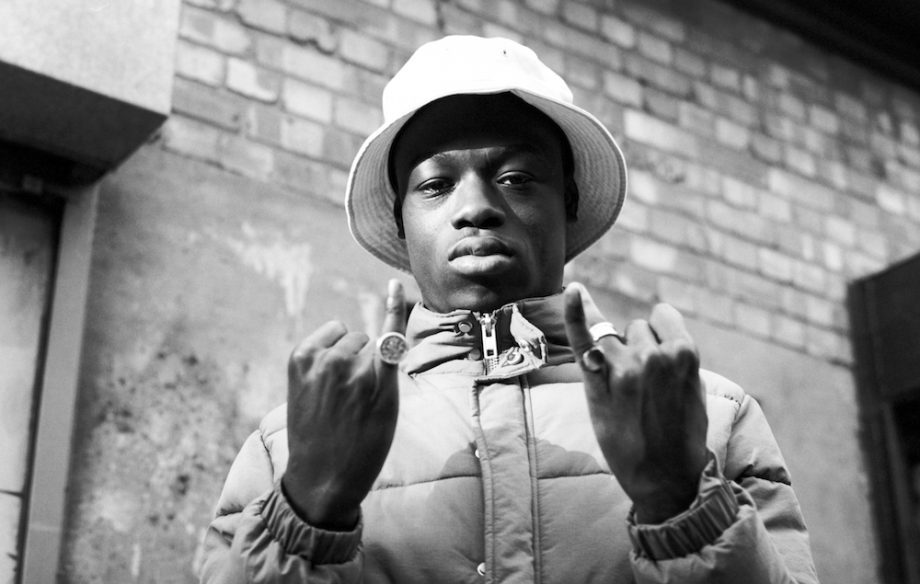 J Hus whose real name is Momodou Jallow is facing jail time due to the stop and search in Stratford where the artist was caught with a knife on June 21st this year. After posting bail for £100,000 J Hus still faced trial on the 20th of July which he pleased not guilty. The pre-review trial isn't till the 15th of November with another trial scheduled for 10 December.
He then posted on his Instagram account and deleted the post but fans managed to take a screenshot, the post reads "I've been in the system for nearly 10 years & every two years since 2012 I've gone back to jail. The people that are gonna judge me know nothing about my circumstances/never experienced a sprinkle of the madness we have to go through but I only blame myself for this mistake"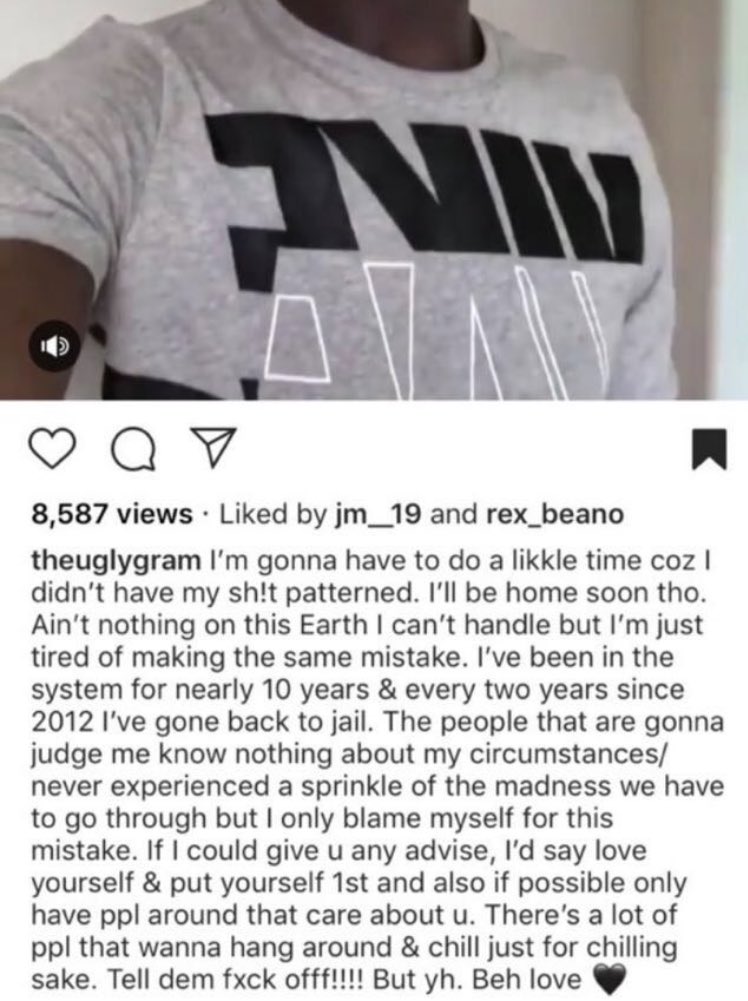 Lets hope J Hus sentence can be as short as possible and he can get back to releasing music.
---