Cardi B Plans on Taking Offset's Charges
Written by on 26/08/2018
Cardi B Plans on Taking Offset's Charges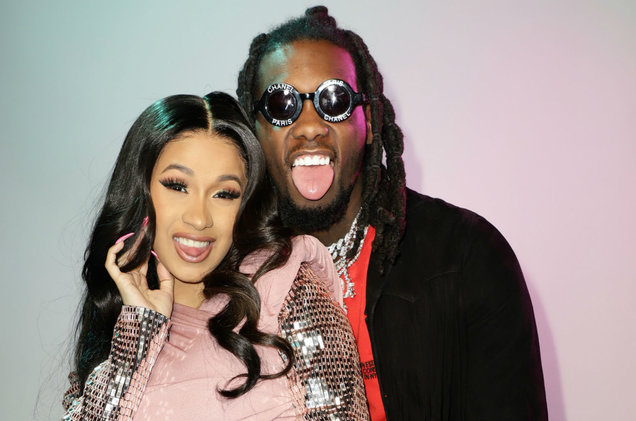 Various sources have reported that the American artist and new mother Cardi B, is looking to take responsibility for her husband and Migos band-mate Offset recent felony charges.
Offset, who's real name is Kiari Kendrell Cephus was arrested in Atlanta due to being in possession of illegal drugs and a gun and $107,000 in cash. The rapper was stopped by Clayton County Police after the vehicle recklessly changed lanes.
Cardi B is looking to take the charge in order to save her husband some jail time which is for the best as they recently welcomed their child into the world. Since Cardi B has no criminal charges she is willing to take the fall and plans on telling the police the gun was hers and Offset wasn't aware.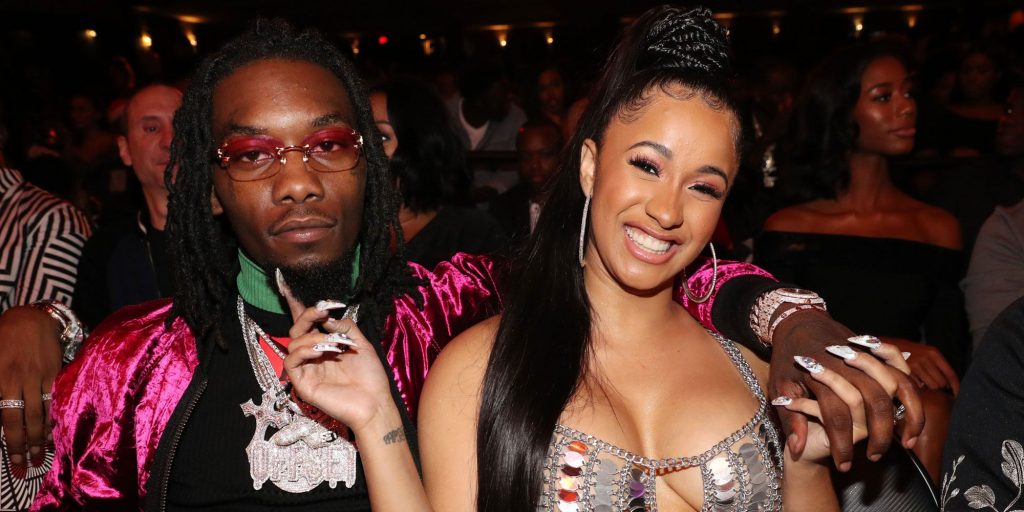 Lets hope this doesn't backfire as Tiny did the same for T.I and he still cheated, multiple times.
---