'Black Panther' Cruises Past The 'Titanic' At The Box Office
Black Panther is still breaking records and making an impact worldwide after being released for two months. The Marvel blockbuster has now officially cruised passed James Cameron's hit film Titanic now making it the third top-grossing film of all time in the U.S.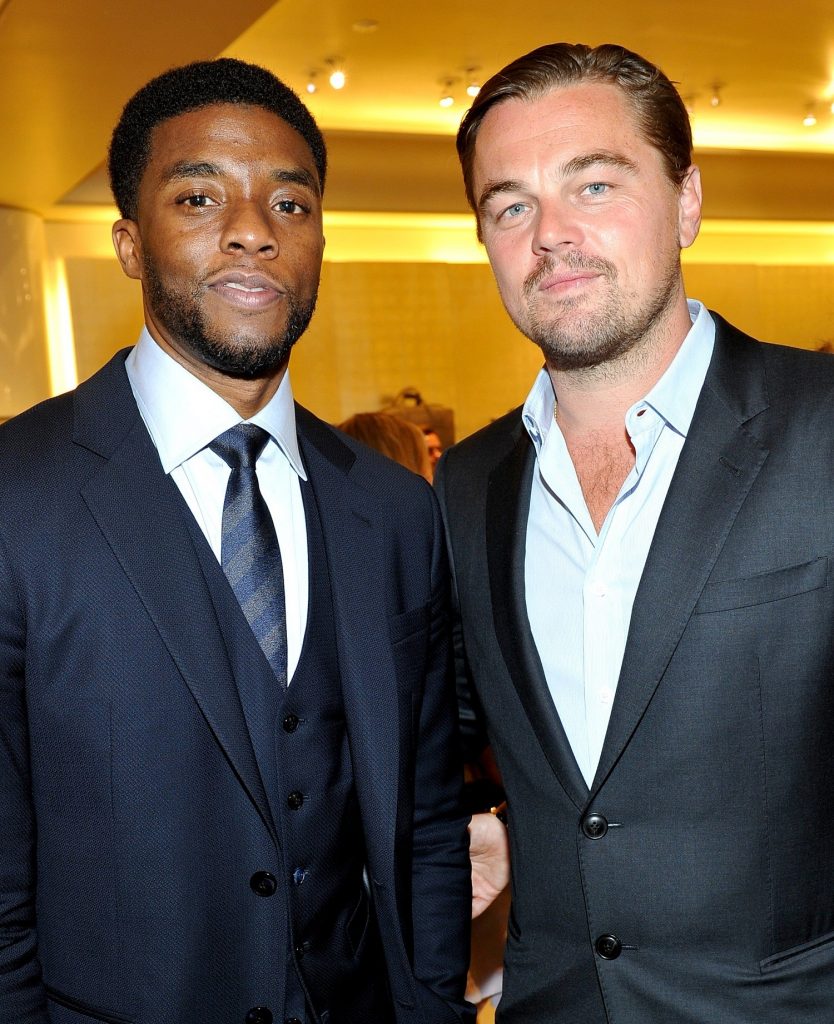 The Ryan Coogler's film is now behind Avatar and Star Wars: The Force Awakens with a domestic total of $665.4 million surpassing Titanic which has held the third spot for more than 20 years. Its possible for Black Panther to surpass Avatar which is holding the number two spot at this rate as the success of the film is now slowing down globally.
The Star of Black Panther Chadwick Boseman appeared on Saturday Night Light, he reprised his role as T'Challa for a Jeopardy parody.
With Avengers: Infinity War releasing soon, the hype behind Black Panther will encourage more to see the film knowing that T'Challa and the Wakadans are on the front line.
---